Cycle for AarogyaSeva – Toby talks Volunteering, free clinics, safe motherhood and happy children
AarogyaSeva: Promoting Healthcare Volunteerism!
I spent 4 weeks in India volunteering with AarogyaSeva before the devastating earthquake hit Nepal killing more than 10000 people and leaving several thousand homeless and wounded – both physically and emotionally. I spent 8 long weeks in earthquake-affected Nepal, right in the remote and mountainous yet beautiful and welcoming epicenter of the country. But 8 long weeks is not enough. Nepal continues to breathe in spasms. And the one way I can help is by improving awareness about volunteering and yes, raise funds for AarogyaSeva, the organization I worked for in Nepal."
Join me in this 2500 mile journey from San Diego, California to Boca Raton, Florida over a two month period starting from 15th October 2015. I hope to raise$10 for every mile I cycle and make a sincere appeal to all of you for your support. Your help will go a long way in helping the resilient communities who with this little support can get access to basic quality healthcare which we often take for granted.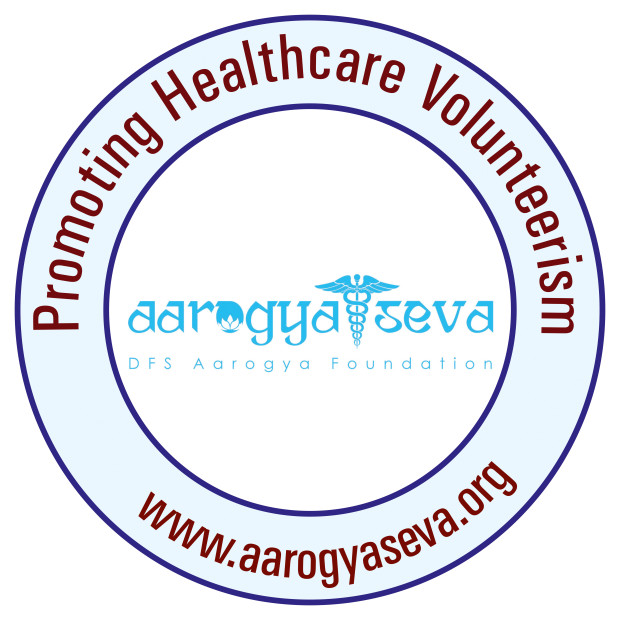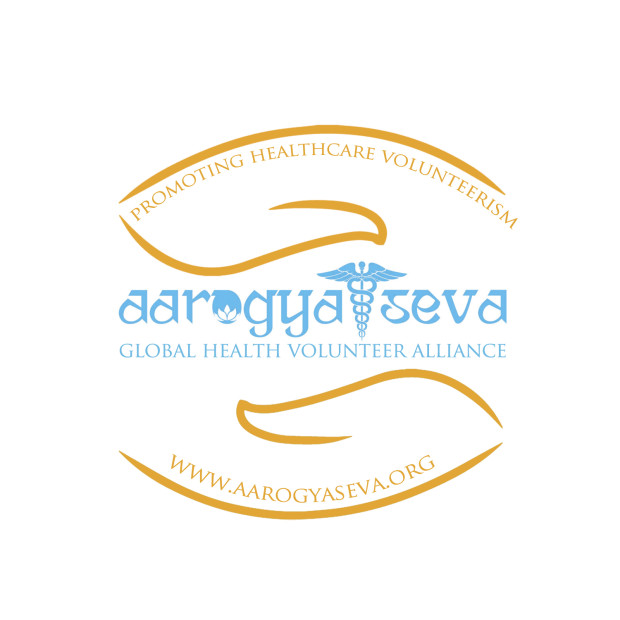 What We Need & What You Get
Village Health Camp
Organizing monthly visit by medical and surgical teams to conduct health camps in the villages and follow up treatments. This will be in addition to providing medical supplies for people with chronic conditions like Diabetes, Hypertension, thyroid, etc.
Your contribution of $500 or more can help us organize one camp and serve an average of 200 villagers in the earthquake affected villages of Nepal. We intend to revisit every village once in 3 months in 3 clusters of villages totaling to 12 camps in a year. This will cost us a total of $6000($2.5 per person)
Comprehensive Child Health 
Conditions like anaemia, malnutrition, developmental delays, stomach worms which creates discomfort and long term impacts in children's growth and future are not only common but also easily preventable. Identifying and treating these ailments can improve health for the children as they develop into adults.
Your contribution of $25 per child can help us provide the following services to the children in the most remote and hard to reach hilly conflict ridden areas of Arunachal Pradesh, Assam, Nagaland and Manipur. 
Screening, medical records, deworming, nutrition supplements, Iron tablets, specialist consultation like ophthalmology and dental will be provided as a part of the comprehensive child health program. Awareness on menstrual hygiene, sexuality and sexual health, communicable and non-communicable diseases, nutrition and lifestyle will also be provided. We intend to reach out to 400 children at a total cost of $10000.
AarogyaSeva Volunteer Clinic in Bangalore
We are lucky to have received a generous donation of a 3500 sq.ft build room to set up a free clinic where our volunteers can offer much needed consultations to the needy right in the heart of Bangalore city. The building is now complete and ready to start serving people.
Your contribution will help us raise $10000 to equip the space with essential basic equipment required for day-to-day functioning of the clinic. With this we hope to reach out to an average of 5000 patients in a year.
The Impact
We have done about 115 surgeries, treated more than 8000 people, 60 medical camps, 10 children's camp and art workshops, helped with about 100 temporary shelters, distributed over 15000 sanitary hygiene kits, 200 boxes of medical and surgical supplies, 13000 tarpaulins to mention a few things. We have had over 75 volunteers including plastic and pediatric surgeons, generalists and nurses helping us out.
The work doesn't stop here. We have a long way to go and we intend to continue our activities. We wish to rebuild health posts, sub posts in about 20 villages, equip them with basic instruments and medicines for a year. We also hope to refurbish operating rooms in some hospitals. Solar grid for 2 villages with the help of rotary, street light, water tanks with motors and toilets in the colonies where we have set up temporary shelters. We will have medical teams doing follow up and treatments for about a year. We will also be hoping to take care of health needs of 10000 children in schools as a part of the comprehensive school health program.
You can help us serve 2500 villagers through the rural health camps, reach out to 400 children in the remote villages of north east India and provide free consultations to 5000 people in Bangalore.
We have so far benefited over 50000 people access quality healthcare services through our volunteer network. Our teams of dedicated volunteers are ever ready to serve and provide opportunities for others to join the team.
Risks & Challenges
With over 10 years of hand-on experience serving the communities the AarogyaSeva team is hardworking and determined to make volunteering into a movement that can help community's access quality healthcare at no cost or low cost.
Other Ways You Can Help
If you just can't contribute doesn't mean you can't help:
Just sign up to volunteer in spirit here.
Read more about us on our website or Facebook page or follow us on twitter.
Share the event on Facebook, send out mailers to your network, host an event in one of the cities enroute, organize a fundraiser, and connect us to a sponsor.
Use the Indiegogo share tools!